Search Products by Keywords
(Not for part number lookup.)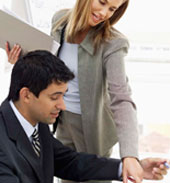 Adobe© Acrobat© Reader is required to view all PDF downloads.


New products to meet your emergency lighting needs
New products are continually being introduced to stay compliant with the latest safety codes, to provide aesthetically pleasing fixtures for designers, and to withstand the most rugged industrial environments.